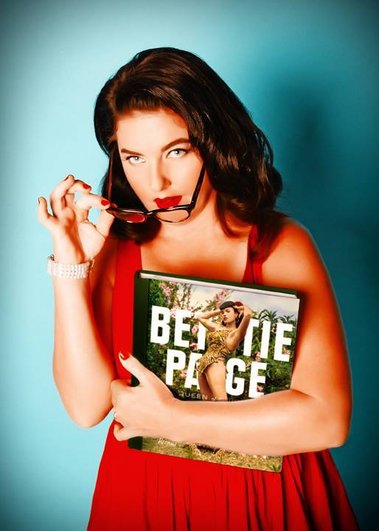 PETRA MASON
Cultural historian. Author, publisher and producer of award winning illustrated historical titles including the centennial edition of Last Train to Paradise for the Henry Morrison Flagler Museum, South Beach : Stories of a Renaissance, India's Elephants, Plus One and The Mind's Eye. Founder, Books & Books Press, Miami (since 2010). Founder Obscure Studio, Joburg (2019).
Public speaker, arts and culture writer for Sunday Times (SA), Whitehot Magazine of Contemporary Art (NY), CULTURED (NY/MIA), Highsnobiety (NY), BusinessDay (SA), Mail & Guardian (SA), Mahala and Art Africa (SA) and Arcade Project Zine (NY). Digital archivist for Judith Mason Artist Estate and intellectual property rights permissions.
Contributing photographer for The Carlyle (2007), The Glass House (2007 ), The Spirit of Miami Beach (2006), New York (2005) for Assouline New York and South Beach (2012).
Author of vintage pin-up photography trilogy Beefcake 100% Rare, All Natural (2015), Bettie Page Queen of Curves (2014) and Bunny Yeager's Darkroom (2012) published by Rizzoli New York. SKIRA/Rizzoli Editor of Imperfect Utopia (2015).