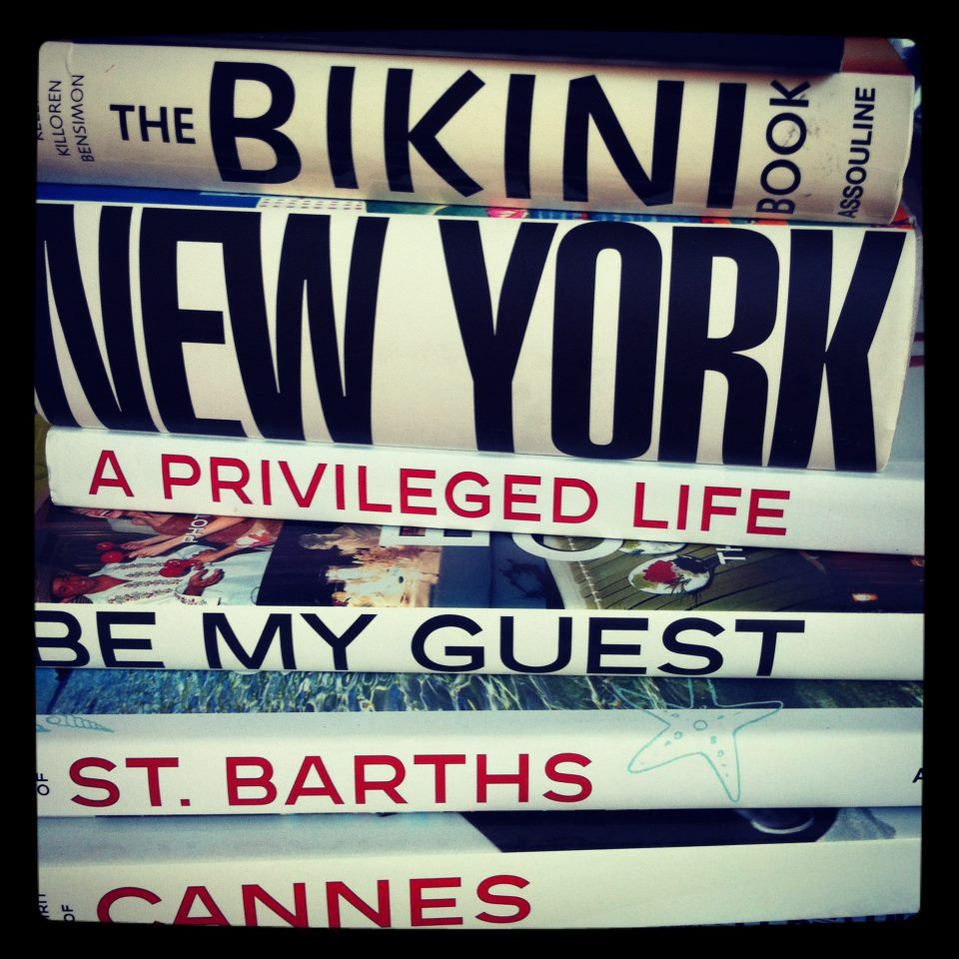 New York
By Tama Janowitz
Photographs by Petra Mason & Kanji Ishii
Hardcover, Slipcase / 6 x 8.5"
1000 Pages, 800 Images
Diverse, vivacious, artistic, audacious, and always inspirational—there are many definitions of New York. A photographic tour of New York City with pictures that are at once modern, elegant, and bold. From its intimate details to its iconic architecture, here are over 800 images that prove the truth behind the saying "Only in New York." With an introduction by author Tama Janowitz and photographs by Petra Mason and Kanji Ishii New York is the quintessential illustrated volume on the world's greatest city.
Publisher
Assouline